The book
"Angel Feathers and Rose Quartz", by Jenny Nylén.
Angel Feathers and Rose Quartz is a self-contained sequel to the book Always About Anxiety, which was about her diagnosis, GAD. Jenny's enhanced sensitivity has also had positive aspects, like creativity and an ability for analyzing different situations and peoples' way of acting.

In Angel Feathers and Rose Quartz Jenny describes different encounters she has experienced in her life, and how they have led her to answers to the question "Who am I?" How meeting with others and entering in dialogue can make us develop as human beings. How one can learn to listen to one's authentic soul and to be open to the signals coming from somewhere.

In encounters like these, angel feathers and rose quartz became important in Jenny's life. In short, the book is about how to find one's place in life, and how to ensure that what enriches oneself also enriches others. About the fact that we all have unlimited possibilities and that we all are spiritual beings with special purposes in life. Jenny tells us about her longing to find meaning in her own life. Loving oneself and others establishes an emotional fellowship, which is a good foundation for personal growth.

This book has as yet only been published in Swedish.
Planned publication date for the English issue: 2018.


About the author:
Jenny Nylén has worked more than thirty years as a high school teacher in psychology and social studies, and as a study counsellor. She then lived in Stockholm, but now lives in the small town of Ugglarp in the south of Sweden.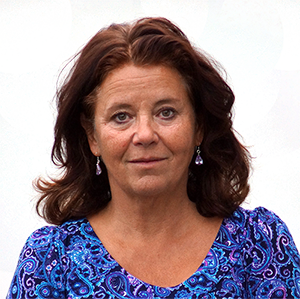 Mail Jenny with the form here to the right, or through clicking on jennyemmakajsa
@gmail.com.




Follow Jenny on FACEBOOK.
In order to enable the form, activate JavaScript.
We treat your e-mail address
as confidential information!